Your Premier Venue for Hosting Concerts, Sporting Events, Conferences, Weddings & More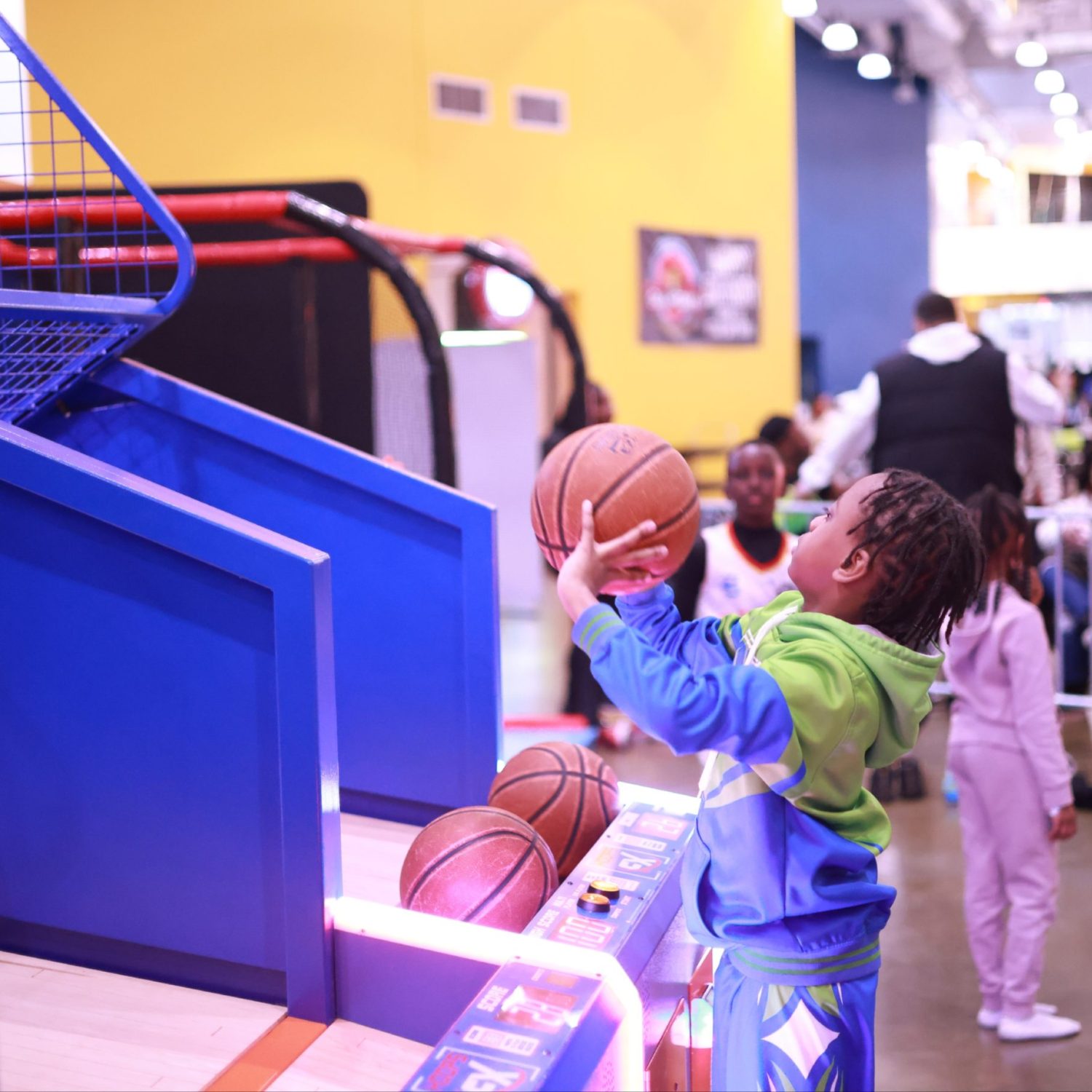 Game Day Adventure & Arcade is open on Saturdays! 
Doors Open at 11:00 a.m.
Game Day will be closed November 19- December 3 for maintenance!
Christmas Break Holiday Hours: 
December 22-January 5
Fridays & Saturdays 
11:00 a.m.
With an emerging downtown of its own, Rocky Mount is conveniently located near other major cities in the state, making it accessible for travelers. Rocky Mount is only a one-hour drive from the Raleigh-Durham Airport and is easily accessible from I-95 and U.S. 64.
Tucked within the counties of Nash and Edgecombe, Rocky Mount has a lot to offer, all of which is conveniently listed in the city Visitor's Guide.
Basketball Courts for Tournaments
Square feet of venue and event space
Volleyball Courts for Tournaments
With 8 basketball courts and 16 volleyball courts, Rocky Mount Event Center is equipped to handle everything from regional to national sports tournaments.
Don't Just Take Our Word For It...
I just wanted to brag on the staff at the facility. This is definitely one of the best facilities I have visited and that deserves recognition. I could sense the "team" environment and wanted to give them all a shoutout!
Speaking for the entire FaithFest Staff—Rocky Mount Event Center and staff were top quality. This facility is state of the art and well worth the investment for a venue.
Beautiful place filled with a wonderful staff. Acarde area for the children and children at heart to enjoy. Food is absolutely delicious. A great place to hold any other big event.
Contact Rocky Mount Event Center to book your next tournament or event. An expert coordinator will reach out soon with answers and details about the venue and how it can meet your needs.