PLEASE NOTE: Rocky Mount Event Center is currently working with event holders to reschedule their events due to the state and local mandates. As a precautionary measure, Game Day "Adventure & Adventure" will be closed indefinitely. We apologize for any inconvenience this may cause and thank you for your understanding. Please check back here for updates.
The health, safety, and wellbeing of Rocky Mount Event Center employees, guests, and customers is our top priority. In response to the Coronavirus (COVID-19) the Rocky Mount Event Center is monitoring the situation and taking a variety of steps to prevent the spread of illness.
We have increased the presence of hand sanitizer throughout our complex, including in the Courtside Cafe, at our Guest Services desk, in Game Day Adventure & Arcade, and at each of our concession stands. Additionally, our housekeeping staff have increased their rounds throughout the facility both during and between events.
While the COVID-19 situation is evolving, we encourage you to visit the CDC's and the City of Rocky Mount's website for additional information. It can be found at:
 https://www.cdc.gov/coronavirus/2019-ncov/index.html
https://www.rockymountnc.gov/news/whats_new/mayor_roberson_declares_state_of_emergency
We are the premier sports tourism, events and entertainment destination in North Carolina.
Rocky Mount has long been a player in the travel sports marketplace, hosting more than 100,000 players and visitors annually at its outdoor sports complex since 2006. Now we are excited to provide a new platform for hosting not only sports, but everything from trade shows to music, entertainment, conventions, weddings, graduations and much, much more. 
Conveniently located midway between Miami and New York, you can find us at 285 NE Main St, Rocky Mount, NC 27801! The Rocky Mount Event Center is a 165,000 square-foot, multi-million dollar facility at the center of it all. No matter what the occasion, Rocky Mount will provide a truly spectacular event, tournament or competition experience!
OF EVENT SPACE INCLUDING:
8 BASKETBALL COURTS
16 VOLLEYBALL COURTS
4 LOCKER ROOMS
COURTSIDE CAFE & CONCESSIONS
OPTION OF A 50'X94′ MASTER EVENT SPACE
Spectator Seating for 4,000+
Game Day Adventure & Arcade
Video Arcade
Ballocity Soft Play Area
Clip N' Climb Walls
Aerial Ropes Course
4 Party Rooms
UP TO 10 CONFIGURABLE BANQUET ROOMS
IN-HOUSE CATERING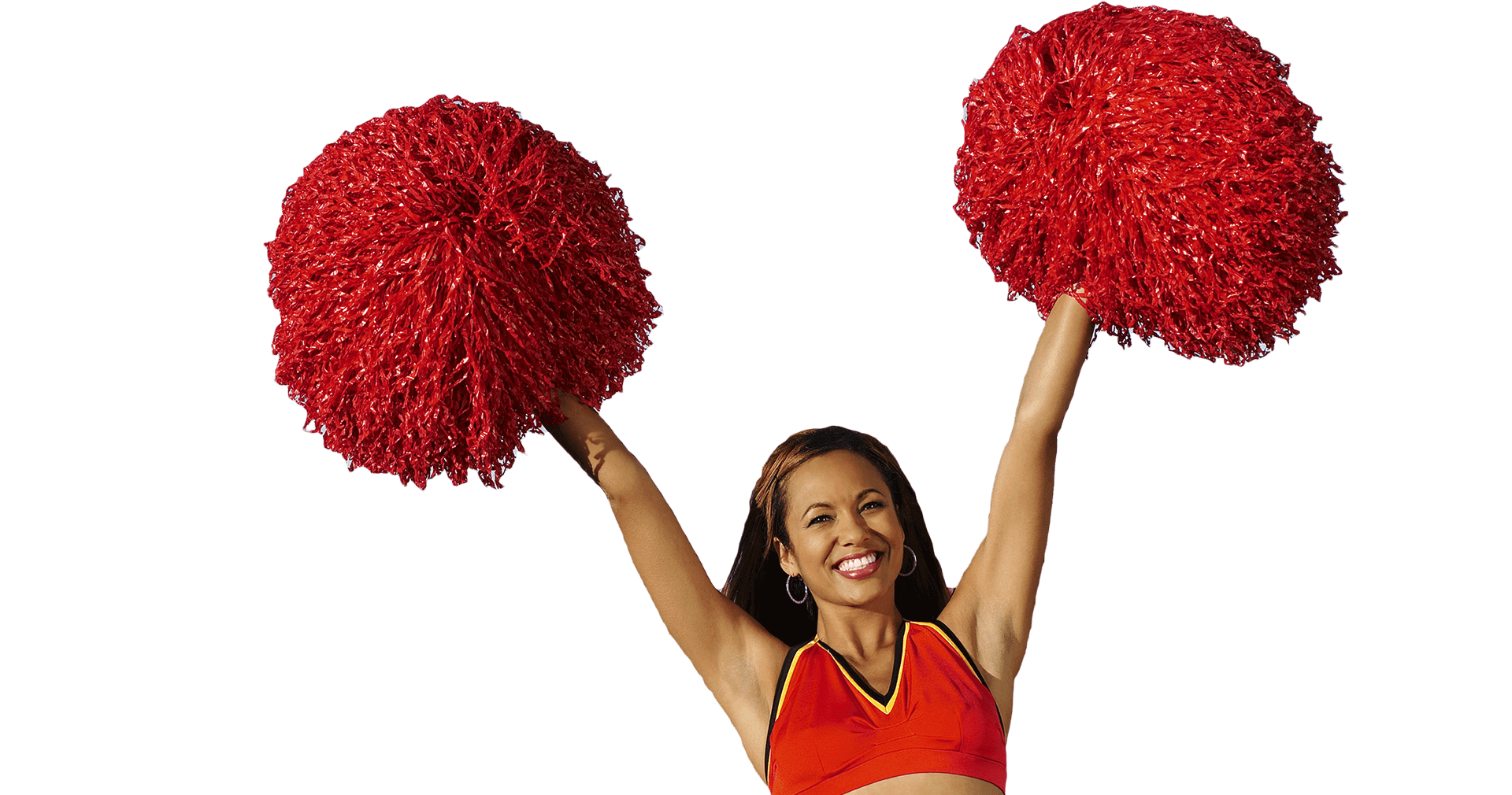 WHY ROCKY MOUNT EVENT CENTER
From rock concerts and sports tournaments to graduation ceremonies, corporate meetings and weddings, the Rocky Mount Event Center has what it takes to pull off a truly spectacular event!
With easy access to parking, restaurants, hotels, and local attractions, as well as a spectacular family entertainment center, concessions and catering, and configurable meeting rooms, the 165,000 square-foot Rocky Mount Event Center is a great choice for events both large and small.
The Rocky Mount Event Center is being managed by the industry-leading outsourced management firm, The Sports Facilities Management based out of Clearwater, Florida.
CONTACT ROCKY MOUNT EVENT CENTER
The Rocky Mount Event Center offers events rightsholders a multi-faceted, modern facility that features flexible floor plans. Rooms and spaces can be customized to accommodate everything from corporate training and group meetings to weddings, banquets, classes, conferences and more. Featuring full service catering and a variety of concession options, the Rocky Mount Event Center's in-house catering services make food & beverage package selection, an easy, delicious, and affordable choice.
For more information on holding your event at the brand new Rocky Mount Event Center, contact us today!
252-231-3490  |  285 NE Main St, Rocky Mount, NC 27801