With an impressive downtown of its own, Rocky Mount, North Carolina, is conveniently located near other major cities in the state, making it accessible for travelers.
Rocky Mount Event Center is located in Rocky Mount, North Carolina, conveniently only an hour's drive from the Raleigh-Durham Airport.
It is our goal that all patrons to our facility have both a fun and safe experience. Read up on our policies below.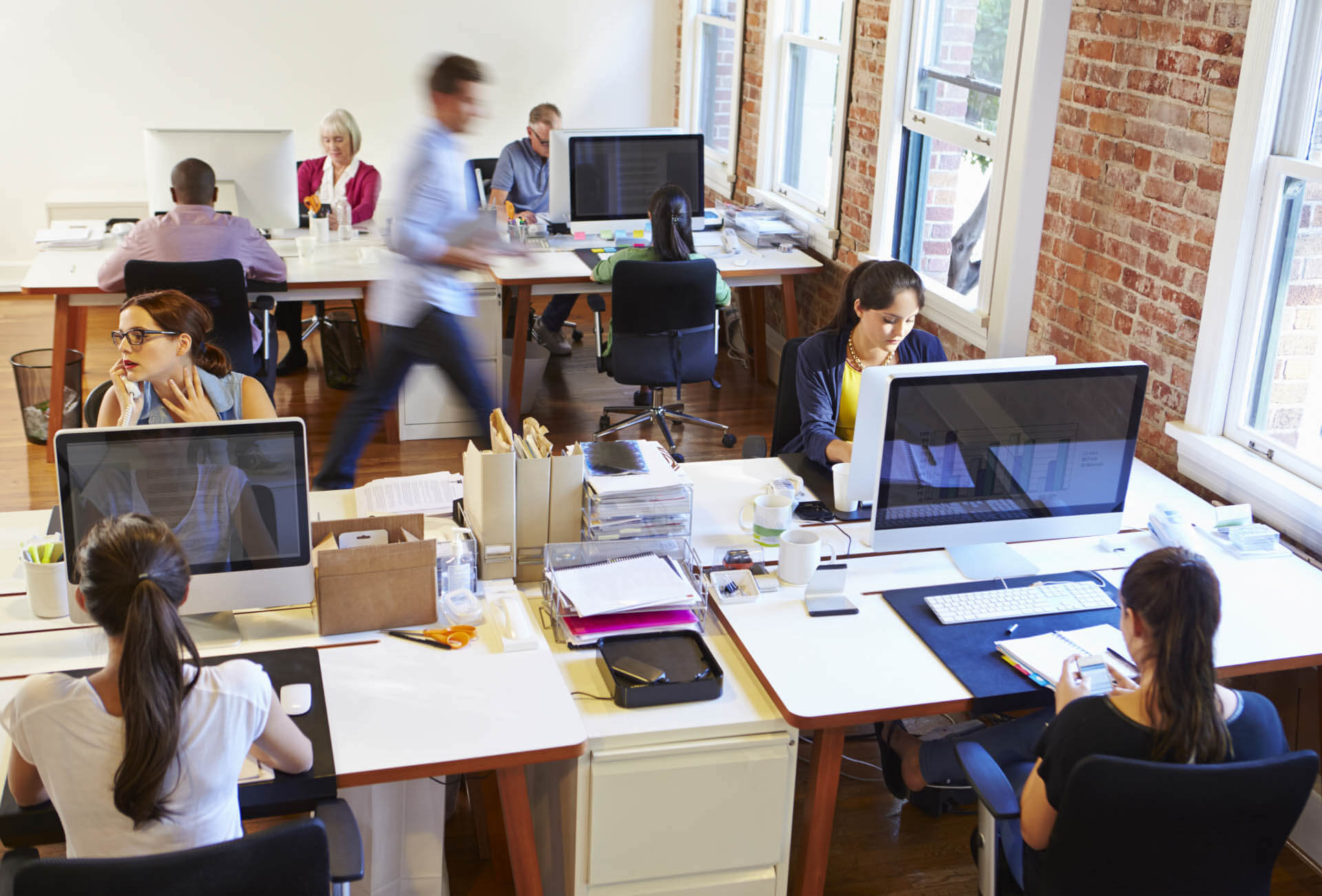 Are you interested in a career with us? At Rocky Mount Event Center, we are always looking for top talent to add to our amazing crew. Read more about open positions below.
Rocky Mount Event Center is part of the SF Network, the largest and fastest-growing network of sports tourism facilities in the USA. The Rocky Mount Event Center joins major sports tourism destinations like Hoover Met Complex, Rocky Top Sports World, and Myrtle Beach Sports Center.
The SF Network represents an unprecedented collection of facilities, talent, vendors, and event owners. Each year SF Network facilities host more than 20 million guest visits and hundreds of events ranging from basketball to archery, softball to e-games, and pickleball to track and field. Each SF Network facility is supported by subject-matter experts in marketing, leadership, human resources, finance, booking, programming, legal/risk, and more.
Sports Facilities Companies
We Are the Leading Authority in Community Recreation & Sports Tourism
From great idea to grand opening and beyond, you'll be amazed at what SFC can do for you. As founding members of Aspen Institute's Project Play and a strategic partner to city and county governments, we're uniquely suited to guide you through every step of planning, funding, opening, and managing a sports, recreation, events, or wellness complex.
Facilities in the SF Network are predicted to produce more than $1 billion in economic impact in the next five years. Our team isn't focused just on the economics of our facilities, though. Through the SF Access Program, we are creating partnerships that create opportunities for underserved kids to play sports in our communities. For us, sport isn't about wins or losses, it's about the lifelong lessons that are learned through the sports experience.