The Rocky Mount Event Center is a unique story. We're a multi-million dollar facility at the center of a powerful vision to use sports tourism as a catalyst for not only driving economic impact, but revitalizing downtown Rocky Mount, NC. We're looking for dedicated individuals to round out our fantastic team at this grand facility.
Are you interested in sports and recreation? Do you have a passion for promoting health and wellness in your community? Rocky Mount Event Center may be the place for you. Throughout the year, we'll be hiring a variety of positions from administration to management. Not seeing a position that fits quite right? Check back often as we'll be filling up positions as we get closer to the opening of the facility.
As a Sports Facilities Management, LLC managed facility, Rocky Mount Event Center is an equal opportunity employer and does not discriminate against employees or applicants on the basis of age, sex, sexual orientation, color, race, creed, national origin, disability, marital status, citizenship status, veteran status, or any other status protected by state or federal law. Answers to application questions will be utilized for job-related information only. 
The Rocky Mount Event Center is a large facility run by a tight-knit team. We work together and support one another to overcome challenges and excel as a team. We also have a lot of fun together! Like any good team, we foster a fun atmosphere with events and activities. The Rocky Mount Event Center has opportunities for a wide range of specialties. We want people who are team players and work well in a group. If that sounds like you, we want you on our team!

People outside of North Carolina may not be familiar with Rocky Mount. We believe we live in one of the best-hidden gems of the Eastern seaboard. As one of the most charming cities in North Carolina, we want to help promote what is excellent about our community and how an economic revitalization makes our community better. At the Rocky Mount Event Center, we put our values at the core of our how we operate as an organization. We want the time and energy that you spend here to have a positive impact on our community.
We think a diverse mix of voices leads to better discussions, decisions, and outcomes for all of us. We are interested in people dedicated to making Rocky Mount Event Center the best sporting and events complex in the country. If you are interested in contributing to your community and promoting healthy, active lifestyles, you are perfect for Rocky Mount Event Center.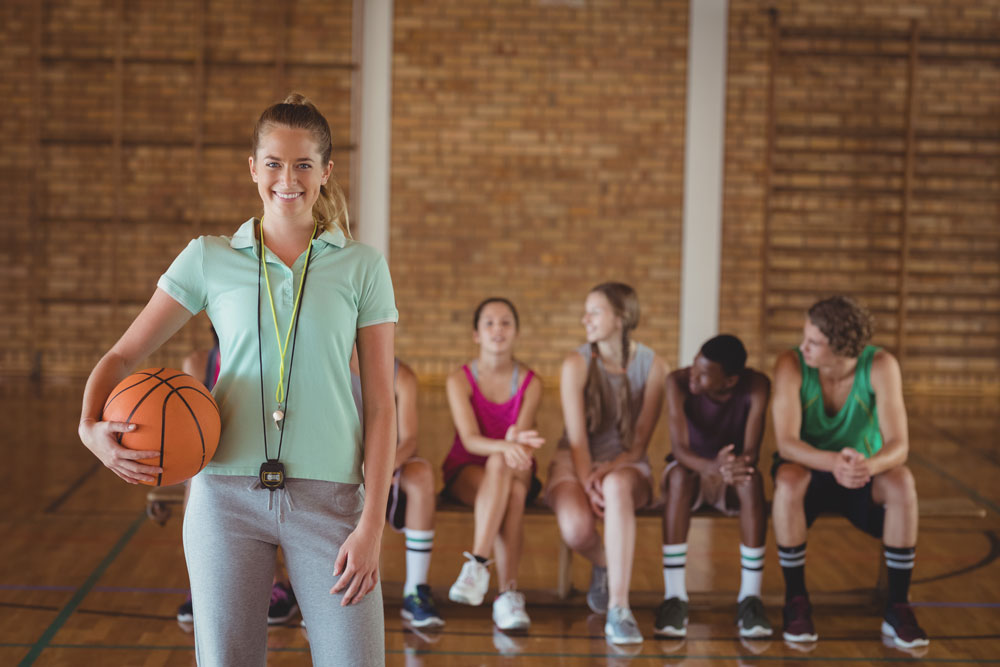 At Rocky Mount Event Center, you can grow your career on the job and through our learning and development training. We want you to succeed at your new job, and we will provide the atmosphere that you need to have success in your new role.
If you have any questions about open positions at Rocky Mount Event Center, you can easily get in touch to find out more information. If you are a journalist or looking for more detailed information about the event center, please visit our Press Room page or contact our Marketing Manager.
252-231-3490  |  285 NE Main St, Rocky Mount, NC 27801