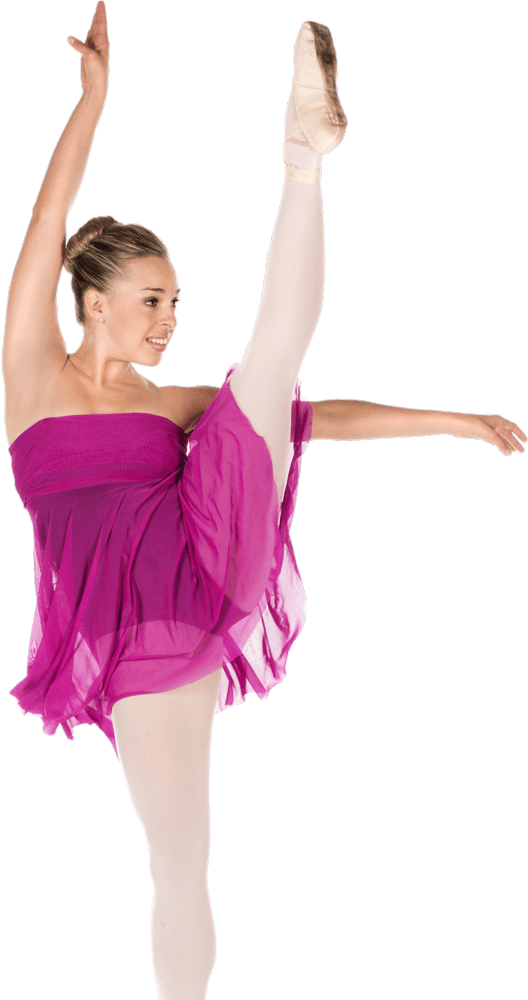 COMPETITIONS AT ROCKY MOUNT
Competitive cheer and dance is a continually growing industry with no real signs of stopping. Cheer, for example, was once regarded as solely a sideline activity at sporting events. Now cheerleading is a billion dollar industry with competitions all across the country and all across the world. 
Competitive dance has continued to be a lucrative industry with possibilities of scholarships and more as incentive for competing. While both cheer and dance competitions happen all across the country, it can be difficult to find a location to host these types of events and have them be in one centralized area. That's where the Rocky Mount Event Center comes in!
The Rocky Mount Event Center has more than enough space to hold cheer and dance competitions at any level. Our huge 75,000 square feet of uninterrupted playing space is the perfect arena for cheer and dance. Our area can be converted to a 50' x 94' master event space that can seat over 4,000 spectators.
COMPETITIONS LARGE & SMALL
No matter what size your cheer or dance competition is, Rocky Mount Event Center can accommodate it. Big or small, regional or national, we're the place to hold your competition. As we mentioned, we have room for over 4,000 spectators in our master arena setup, so even the biggest competitions can be held here. We also have concessions, team meeting rooms, and every other amenity you or your event guests might need.
Cheer and dance competitions are huge events; ones that teams, families, friends, and fans will travel nationwide to view and participate in. Luckily, you won't have to travel far to watch a competition at Rocky Mount Event Center. Our facility is conveniently located at the midway point of Miami and New York, right in the heart of downtown Rocky Mount, North Carolina. This bustling and ever-expanding downtown district is full of stuff to do an things to see. Not only will you love our state-of-the-art sports and events center, you'll love exploring the town and eating at the restaurants after the competition is over.
If you're looking for a place to hold your next cheer or dance competitions, choose Rocky Mount Event Center. Our incredible state of the art facility has the amenities and space to make the competition one to remember. Contact us today to speak with a member of our staff. We'll be happy to help you set up everything and make sure every detail is taken care for your competition.